Welcome
Portland Area Youth Soccer (PAYSA) offers children age
4 and up an opportunity to play soccer. We offer both
recreational and travel programs. Scholarships are available
to ensure all children interested in soccer have an opportunity
to play. We also provide resources about camps, clinics and
other soccer-related activities. PAYSA emphasizes skill
development and team play — the club does not keep
standings or track statistics. PAYSA programs foster a love
of the game so soccer can be a lifelong source of enjoyment
for players. We are a volunteer organization – if you're
looking for an opportunity to coach, referee or get involved
with PAYSA, please contact us.

ANNOUNCEMENTS
TRAVEL TEAM EVALUATIONS begin soon. For details on sign-up night and tryouts, click here.
SPRING SKILLS N SCRIMMAGE program for U6 to U8 players: Details are available here.
PAYSA-MCU SUMMER CAMP registration is now open. For details and a form, click here.
FALL 2013 REC REGISTRATION starts in June
CONGRATULATIONS TO THE PAYSA U13 girls Travel team for winning the 2012 state title. Well done, girls!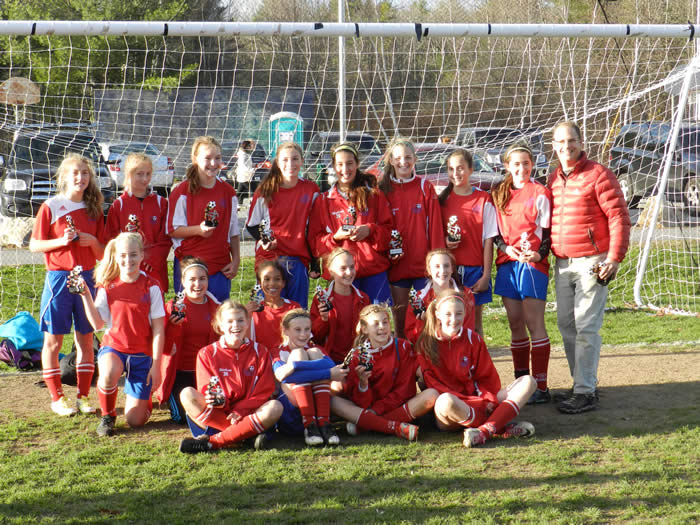 .